Smile Dental & Implant Centre
Smile Dental and Implant Centre is one of the best Dental Hospital in Kapra, AS Rao Nagar, Ecil, Secunderabad. Established in the year 2013, stands for personalized patient care and is one of the best dentist and dental clinic in Kapra, AS Rao Nagar, Ecil Hyderabad with the best team. We are committed to providing high-quality dental care Services near you. Our Mission is to provide excellent patient care and treatment while maintaining the highest standards of quality.
Smile Dental & Implant Centre
Located at ECIL, As Rao Nagar, Hyderabad
We are offering a wide range of dental services as per your dental issues and are among the top dental clinics in Secunderabad, India. We at Smile Dental and Implant Centre will do a thorough dental checkup and then prescribe a complete treatment. Our services are affordable therefore no need to worry about the high cost which is usually assumed with dental problems. We are one of the
Best Dental clinic in Kapra, Ecil, Sainikpuri, As Rao Nagar, Dammaiguda,
 with our state of the art equipment and also offer
Dental Implants, Root Canal Treatment, Fixed Teeth (or) Dental Crown (or) Bridges, Invisalign(or) Teeth aligners, Braces Treatment, Cosmetic dental treatments, Gum diseases
, Children's dental issues and Emergency dental Treatments.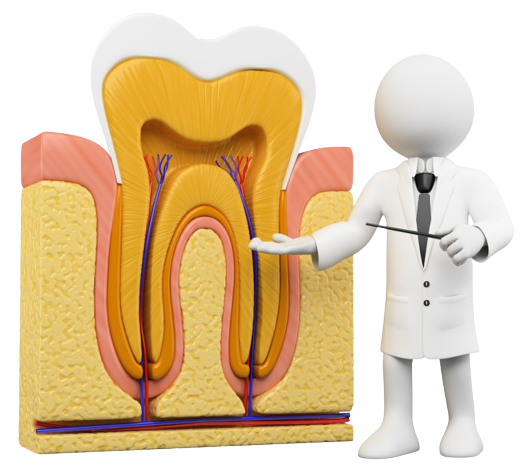 H.No.1-1-308/8, Plot No.8, 1st Floor, K.Rathod Jewellers,Sri Ram Nagar Colony, near Kapra circle, Saket Road, ECIL, Hyderabad – 500062.
OUR SPECIALIZED TREATMENTS
If you have any dental problems then you need to visit a Dentist as soon as possible. A Dentist helps you to get over your problem while making sure it is completely cured. Book an Appointment at your nearest
Dentist in Kapra
, Sainikpuri, Dammaiguda, Saket, As Rao Nagar, Ecil.
We Employ Latest Advanced Technology .
Our clinic is well equipped with the latest equipment and features state-of-the-art exam rooms, a hygiene room and an on-site laboratory. We always try to keep you relaxed and comfortable during your visit. Even the most anxious patients can relax and feel comfortable during the treatment in our ultra-comfortable dental chairs. Our Dental clinic offers the best Advanced dentistry's cutting-edge technology and advanced dental care at an affordable price it would cost you elsewhere.
Periodontist And Implantologist
General and Implant Dentist
General and Implant Dentist
Dental implants are biocompatible metal posts or frames that are surgically inserted into the jawbone
The outer portion or implant is a three-layered structure in particular – Enamel, Dentin and Pulp.
Replacement of missing teeth represents the largest category among patients in clinics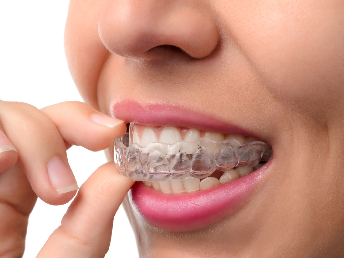 Invisalign clear aligners help to fix your teeth while remaining virtually invisible.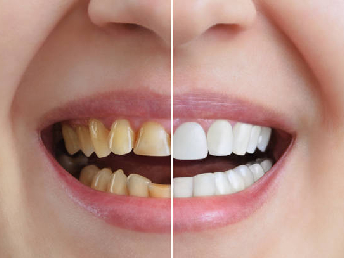 Cosmetic Dentistry also called as aesthetic dentistry. It is a broad term that is given for all dental treatments
Pediatric Dentistry is a part of dentistry that is concerning with children under 14
Smile Dental and Implant Centre, the best dental clinic, offers painless, comprehensive treatment at an affordable cost.
Smile Dental and Implant Centre Blog
is the best source to improve your knowledge about oral health and dentistry. Here you will find tips & tricks, methods, and techniques to keep your smile healthy.
Finding a good dentist is important for maintaining your oral...
Read More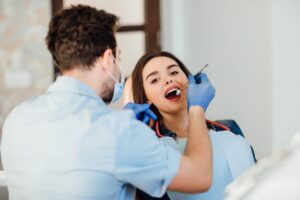 Finding the best dental clinic in Dammaiguda, Hyderabad for yourself...
Read More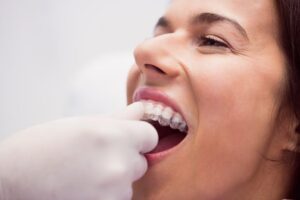 For a beautiful smile, one needs to have beautiful teeth....
Read More
Dr. P Sudhakar (BDS, MDS) is the best dentist in Kapra, Sainikpuri, Dammaiguda, AS Rao Nagar, Ecil, and Saket, Hyderabad. He aims to bring world-class dental treatment at an economic and affordable price.
I had severe pain in my wisdom tooth and Dr. P Sudhakar advised me to go for a wisdom tooth extraction. The process was completely painless. The doctor explained the issue and post-process care in a detailed manner. Surprisingly, I didn't feel pain even after the procedure. During this pandemic time, the clinic is following all necessary safety precautions. So, I definitely recommend this clinic for any dental problem.
Rohit Sharma
Had an amazing experience. Painless and prompt treatment for my two Root canals during the post-Covid period. Then superb arrangement for sanitization at the entry point, all staff including doctors wearing a complete protective dress, mask theirs by taking utmost precautions. Highly recommended.
Anupam Sinha
The most friendly and polite doctor… All others have suggested me to go for root canal treatment… But the doctor avoided the root canal with fillings… very happy with the result… value for the money and the result is amazing… Good service… During this covid time, their hygienic and safety protocols are very good.
Janaki Kesipeddy
I had a root canal treatment done and i was surprised that the treatment was completed in a single visit, it was painless too liked the treatment of staff and the way they made me comfortable. I would recommend smile dental and implant center for any dental procedures it is one of the best dental clinics thanks to Dr. Sudhakar highly recommended for all dental services thank you
Perya Surender
Get Treatment & Pay Later with Bajaj Finserv
Get the best dental treatment for yourself and your family on the bajaj Finserv EMI Network. Avail treatments like a root canals, dental implants, teeth whitening, and more by making the most of your bajaj Finserv EMI.